Achieving Oral Chemotherapy Parity
Today tens of thousands of cancer patients rely on an oral therapy. In fact, for many patients living with cancer, oral drugs are the only available treatment. Yet in many cases, orally-administered cancer treatments are priced significantly higher than therapy administered by IV, port, or injection. This is particularly true for patients on Employee Retirement Income Security Act (ERISA) plans. The bipartisan Cancer Drug Parity Act (H.R. 1730/S.741), would ensure that all cancer treatments are covered at the same cost-sharing for patients, no matter how they are administered.

Will you ensure that all cancer treatments are covered at the same cost-sharing for patients, regardless of site or method of administration?
---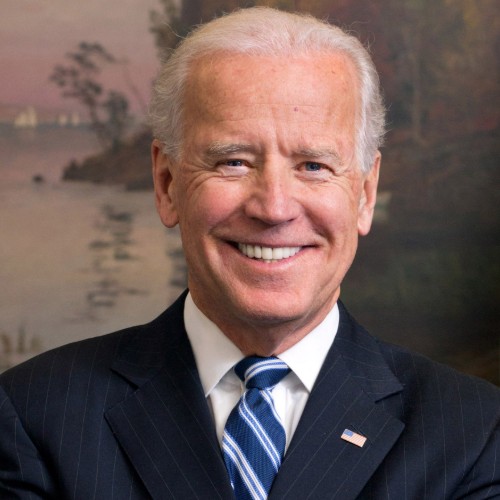 Biden: Yes, I will work with Congress to pass the Cancer Drug Parity Act. We must do all we can so that patients receive the right therapy at the right time. Profit should never reign over people. I will ensure that there are no perverse incentives, including higher cost sharing, that drive the use of intravenous cancer therapies over oral cancer drugs in a way that doesn't match the science.

---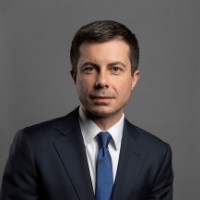 Buttigieg: Yes. Insurance should not discriminate against effective, medically necessary treatment whether it is covered under the pharmacy or medical benefit or whether it is delivered in the community or a hospital-based oncology practice. My plan for affordable medicine calls for capping out-of-pocket spending on drugs at under $200 per month for all seniors covered under Part D, and under $250 per month for everyone choosing public coverage under my Medicare for All Who Want It plan. I believe that all Americans should have health coverage that includes all essential health benefits, including cancer treatment. Medicare for All Who Want It will ensure every American has comprehensive health coverage while lowering premiums and cost-sharing for more middle-class families.