Implementing Evidence-based Tobacco Control and Vaping Policies
According to the Centers for Disease Control and Prevention (CDC), tobacco-related diseases, including lung cancer, are responsible for 480,000 deaths each year in the U.S. To date, there have been over 2,600 cases of e-cigarette or vaping product use-associated lung injuries (EVALI) across all 50 states. Congress has raised the age to purchase tobacco to 21, but the widespread availability of flavored vaping and tobacco products and their popularity among young people present additional challenges.

Will you support a ban on sales of all flavored vaping and tobacco products?
Biden
|
Buttigieg
|
Trump
---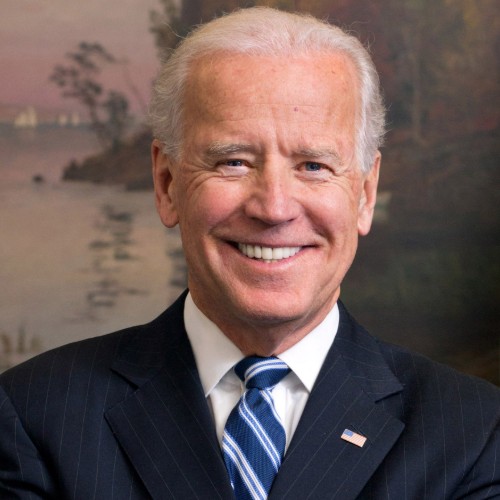 Biden: I support the recent FDA action on flavored vaping products and believe it should extend to tobacco and menthol flavors not included in the ban to prevent kids from switching from the flavored options to menthol. E-cigarette use among young people is now considered an epidemic and we must continue to understand the medical implications while doing everything we can to protect our children from the predatory market approaches used to target them.

Preventative strategies are critical and offer the most comprehensive and cost-effective strategy in the long-term control of cancer and other lung diseases.
---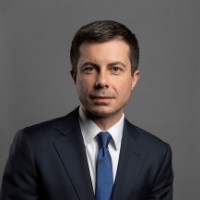 Buttigieg: Yes. The current FDA regulatory approach does not go far enough. While I believe FDA has the authority to institute a complete ban, I support the Pallone-Shalala legislation that would extend the ban to all vaping and tobacco products as well as introduce additional marketing restrictions. While there is some promise that e-cigarettes may be a harm reduction method for adults currently using cigarettes, the immediate public health challenge is that vaping has become a gateway to nicotine use and combustible cigarette use by teens.