The AACI Distinguished Scientist Award was created in 2002 to recognize a major contributor to the field of cancer research.

Selected by the AACI Board of Directors, the awardee should be widely known in the cancer community through their research accomplishments.

Recent past awardees include Drs. William G. Kaelin, Jr., Douglas R. Lowy, Charles Perou, Carl June, James Allison, and Lewis Cantley.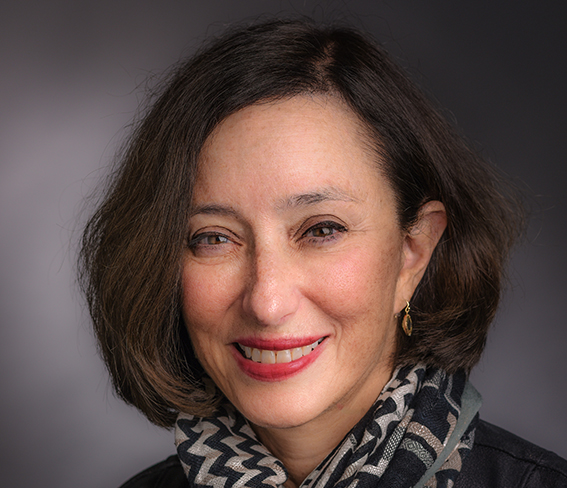 Judy E. Garber, MD, PhD, FAACR
Judy E. Garber, MD, PhD, FAACR, chief of the Division of Cancer Genetics and Prevention at the Dana-Farber Cancer Institute, will receive the AACI Distinguished Scientist Award on Wednesday, October 20, during the 2021 AACI/CCAF Annual Meeting.

AACI is recognizing Dr. Garber, a professor of medicine at Harvard Medical School, for her breakthrough research on the treatment of triple-negative or basal-like breast cancer, the most common form in women with BRCA1 mutations. She is a member of the National Academy of Medicine, past member of the National Cancer Institute Board of Scientific Councilors, the American Society for Clinical Investigation, and is the past president of the American Association for Cancer Research. She was appointed by President Obama to serve a six-year term on the National Cancer Advisory Board, and in 2013 she was elected to the Institute of Medicine.