Eliminating HPV-related Cancers
Over 33,000 cancers caused by human papillomavirus (HPV)—including oropharyngeal, cervical, anal, vulvar, penile, and vaginal cancers—are diagnosed annually among men and women in the U.S. alone. Through gender-neutral vaccination and evidence-based screening and treatment, the U.S. is poised to eliminate cervical cancer by 2030, with other HPV-related cancers to follow. Our nation's cancer centers collaborate with local pediatric practices to educate parents on the importance of vaccination. They also support initiatives aimed at increasing screening rates among eligible women.

Will you support evidence-based measures to reduce the incidence of HPV-related cancers, including vaccination and screening among high-risk groups?
Biden
|
Buttigieg
|
Trump
---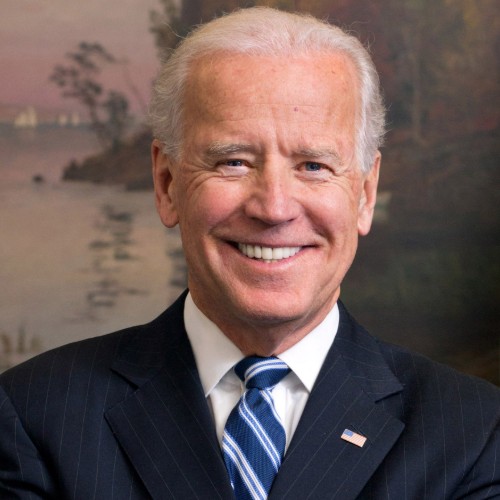 Biden: Yes. Making progress on the goal of eliminating HPV-related cancers was a major aspect of my work during the Obama-Biden Administration and at the Biden Cancer Initiative. We need to continue to prioritize increasing the uptake of the vaccine in the recommended population of boys and girls around age 12. According to the CDC, an estimated 28,400 newly diagnosed cancers are attributable to HPV types targeted by vaccines. Yet only 42 percent of adolescent girls and 30 percent of adolescent boys receive the proper vaccinations.

During the Obama-Biden Administration, the CDC developed a comprehensive strategy to boost HPV vaccinations among adolescents by partnering with key stakeholders in the cancer and immunization communities; launching an awareness campaign directed at parents to highlight the benefits of vaccinations; and improving immunization providers and how they deliver vaccines. The Cancer Moonshot report included recommendations on how we can build on that work to improve vaccinations, particularly HPV vaccinations. This included having the CDC partner with awardees from the Immunization and Comprehensive Cancer Control program to develop strategies at the national, state, and local levels. It also called for the Centers for Medicare & Medicaid Services to work with the CDC and the Health Resources and Services Administration to create the HPV Vaccination State Affinity Group to help states identify ways to increase HPV vaccinations.

If I told anyone just diagnosed with cancer that a vaccine could have prevented it, you better bet they will wish they received it. We need to find ways to reach pediatricians with the tools they need to explain the importance of this vaccine to parents. We need to reach the communities where the negative stigma of vaccines are perpetuated. We need to reach every person within the vaccine age with the information of the protection it can provide. We should pair the best messaging we have with grassroots and community organizations who already know how to reach all populations, so that no one is left behind. And through your efforts and those of so many health care providers, we have increased cancer screening rates, including for women — and we must continue to bring screening opportunities to people where they are, so that we can catch any cervical cancer early on, when it is most treatable.
---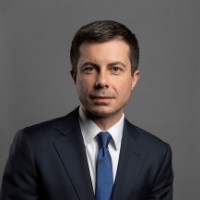 Buttigieg: Yes. Screening and vaccination offer a rare opportunity to eliminate cancers caused by HPV. Thanks to the Affordable Care Act, vaccination is now covered without cost sharing. However, we must work to ensure that those currently uninsured have equal access to vaccines. My Medicare for All Who Want It health plan would provide universal coverage and expand the list of preventive and medically necessary services covered without cost sharing. But we need to go beyond health coverage to accomplish the goal of eliminating HPV-related cancers. The Centers for Disease Control and Prevention must also be adequately funded to promote screening and acceptance of vaccinations in general, and the HPV vaccine in particular. I will not only restore funding cuts that President Trump has proposed for the CDC, I would also make a major investment in expanding the nation's public health capacity by supporting a Public Health Infrastructure Fund that would guarantee that all state and local health departments are able to address critical public health needs in their communities. This fund would start at a $500 million governmental contribution and ramp up annually until the gap of $4 billion a year between current spending and existing needs is met.