AACI distinguishes itself among professional cancer organizations through its ongoing engagement with academic cancer centers. The AACI Presidential Initiative allows the president of AACI's Board of Directors to formalize a special project of broad interest and value to AACI members during their two-year term. Several of AACI's signature programs began as presidential initiatives.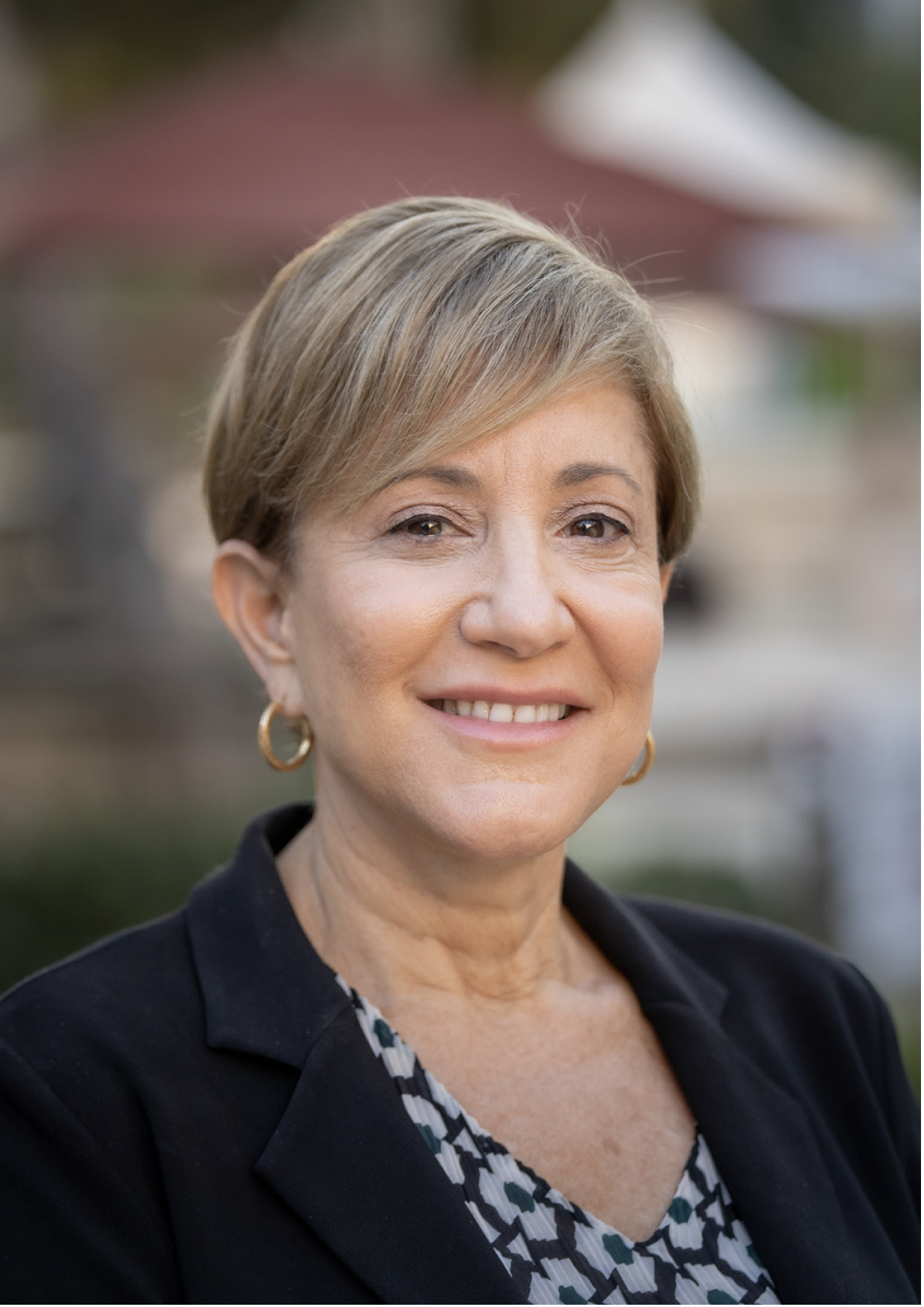 AACI President Caryn Lerman, PhD, is the director of USC Norris Comprehensive Cancer Center.

Dr. Lerman's presidential initiative focuses on leadership development with an emphasis on diversity. Activities will include:
Expanding and updating the leadership pipeline survey of AACI cancer centers
Developing a best practices toolkit for cancer centers covering leadership development, diversifying the pipeline, and onboarding
Hosting workshops for emerging cancer center leaders
Onboarding new cancer center directors
Dr. Lerman and members of the LDDI Steering Committee have published a paper, "
Leadership Diversity and Development in the Nation's Cancer Centers
," in the
Journal of the National Cancer Institute
.
AACI will host the new
Leadership Diversity and Development Initiative Workshop
,
November 8-9
, at Loews Chicago O'Hare Hotel in Rosemont, IL. Cancer center directors are encouraged to
register
one emerging leader
at their center to attend.
---

LDDI Steering Committee
Chair - Caryn Lerman, PhD
USC Norris Comprehensive Cancer Center

David M. Gosky
The Ohio State University Comprehensive Cancer Center – James Cancer Hospital and Solove Research Institute

Chanita Hughes Halbert, PhD
USC Norris Comprehensive Cancer Center

Roy A. Jensen, MD
The University of Kansas Cancer Center

Kelvin Lee, MD
Indiana University Melvin and Bren Simon Comprehensive Cancer Center

Edith P. Mitchell, MD, FACP, FCPP
Sidney Kimmel Cancer Center at Jefferson Health

Kunle Odunsi, MD, PhD
The University of Chicago Medicine Comprehensive Cancer Center

Elisa Rodriguez, PhD
Roswell Park Comprehensive Cancer Center

Yolanda Sanchez, PhD
Dartmouth-Hitchcock Norris Cotton Cancer Center

Reuben J. Shaw, MD, PhD
Salk Institute Cancer Center

Cornelia Ulrich, PhD, MS
Huntsman Cancer Institute, University of Utah

George Weiner, MD
Holden Comprehensive Cancer Center, University of Iowa

Cheryl L. Willman, MD
Mayo Clinic Cancer Center