AACI distinguishes itself among professional cancer organizations through its ongoing engagement with academic cancer centers. The AACI Presidential Initiative allows the president of AACI's Board of Directors to formalize a special project of broad interest and value to AACI members during their two-year term. Several of AACI's signature programs began as presidential initiatives.
---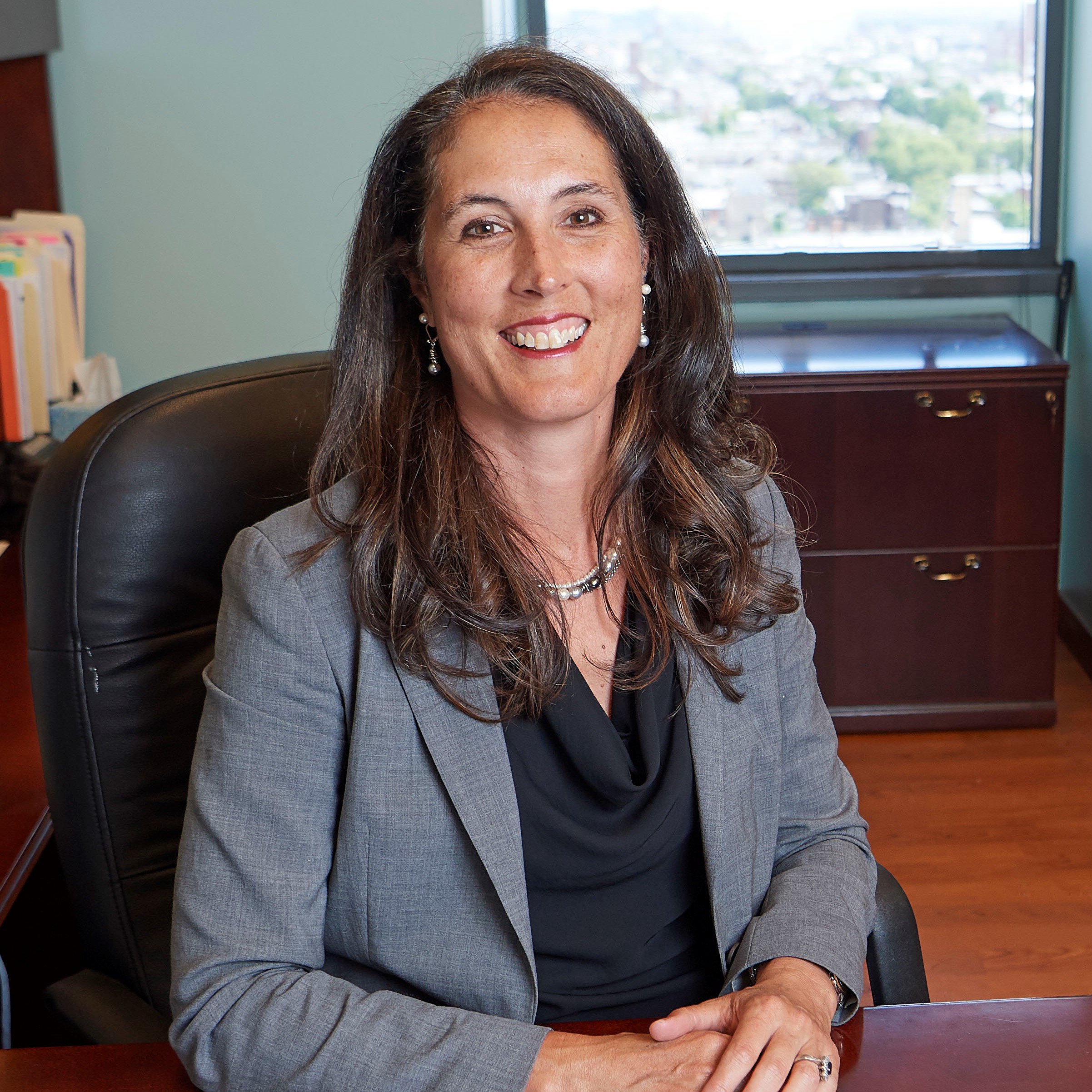 For her presidential initiative, Karen E. Knudsen, MBA, PhD, will leverage the expertise of North America's 102 leading cancer institutes to address health disparities. Using a two-staged approach, the initiative aims to convert understanding of cancer disparities across AACI centers into meaningful, measurable actions to improve the lives of patients with cancer.

In the first phase of the initiative, Dr. Knudsen is collaborating with AACI staff to collect and disseminate information about the catchment areas covered by AACI cancer centers.

---
Another component of Dr. Knudsen's presidential initiative is a podcast, Accelerating Equity: Cancer Care for All. Each episode of the podcast contributes to an important dialogue about cancer health disparities, or the disproportionate burden of cancer among certain populations, and strategies to mitigate these disparities.

In Episode 1, Dr. Knudsen interviews National Cancer Institute Director, Dr. Norman E. Sharpless. They discuss the role of the NCI and cancer centers in understanding and addressing cancer disparities, recruiting a diverse oncology workforce, the "twin pandemics" of COVID-19 and structural racism, and the 50th anniversary of the National Cancer Act.

Listen to Episode 1 now.