AACI distinguishes itself among professional cancer organizations through its ongoing engagement with academic cancer centers. Many of the association's signature programs and initiatives were developed by cancer center leadership. The AACI Presidential Initiative allows the president of AACI's Board of Directors to formalize a special project of broad interest and value to AACI members during their two-year term.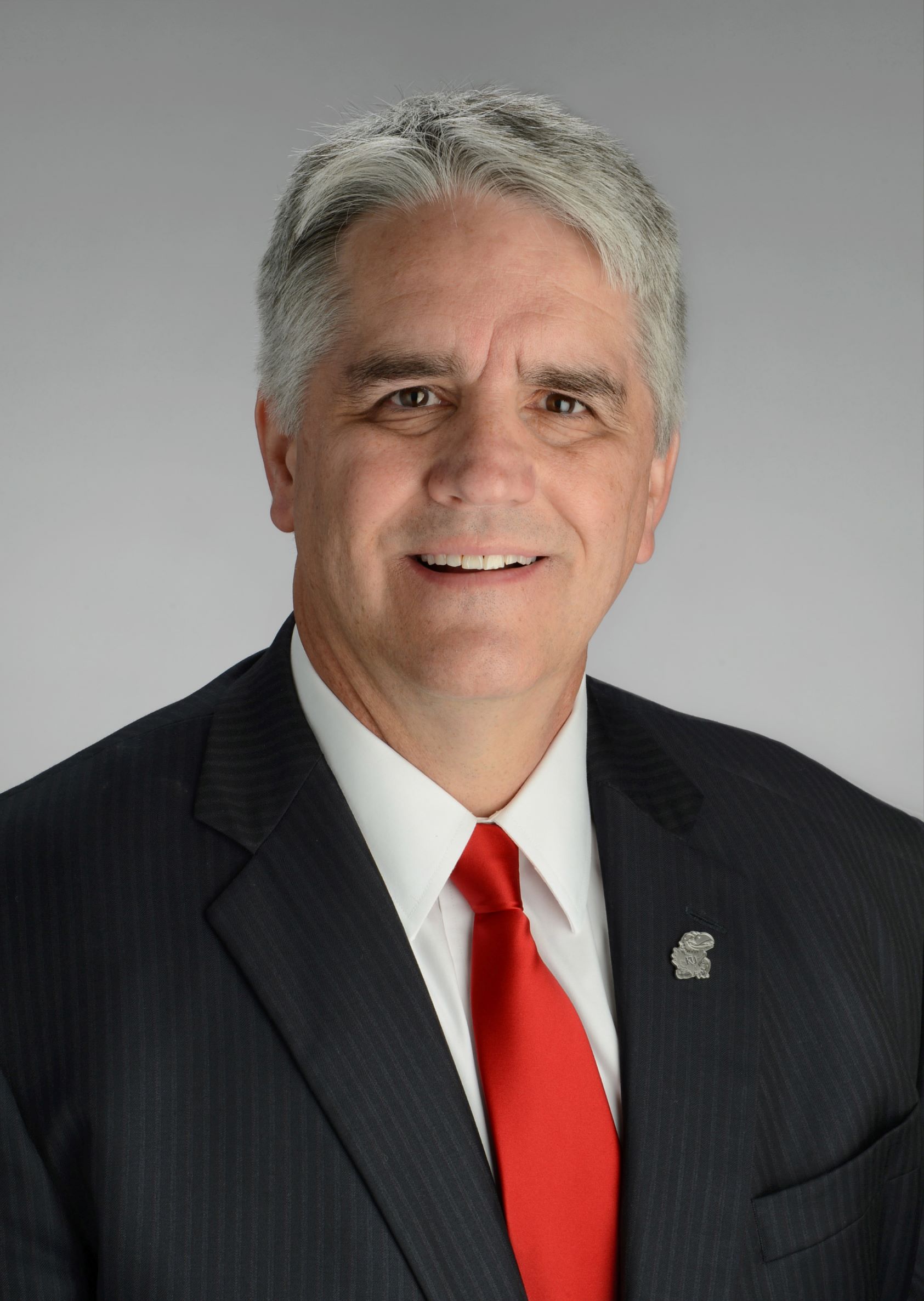 A Resource Library to Benefit AACI Cancer Centers
For his presidential initiative, Dr. Roy Jensen will spearhead the development of a comprehensive, cancer-specific library of model legislation, communication tools, and other resources.

Inspired by successful efforts at The University of Kansas Cancer Center and the work of national cancer advocacy organizations, Dr. Jensen will launch a web-based resource library to address issues ranging from oral chemotherapy parity and HPV vaccination to state-level funding for cancer research and coverage of routine care for clinical trials.

Dr. Jensen hopes to offer a dynamic, online library of model policies – each of which is the product of many hours of research and data collection. The database will serve as a "one-stop shop" for information that AACI's members can use to educate legislators on the issues vital to decreasing cancer incidence and mortality in their catchment area. Through partnerships with other national cancer advocacy organizations, AACI will collect robust data to support policy statements on a range of issues.

The library has the potential to expand over time from two or three model policies to a portfolio with dozens of resources. The goal is that members who access the tools will walk away with solid public policy proposals, talking points, and educational materials that stimulate real change.
AACI is calling on members to submit materials pertaining to the priority issues of state funding for cancer research; elimination of HPV-related cancers through prevention, screening, and vaccination; and tobacco control, including Tobacco 21 legislation and restrictions on e-cigarettes and flavored vaping products, for the AACI Public Policy Resource Library.
For each of these topics, volunteer curators from AACI cancer centers will assist AACI staff in gathering, vetting, and categorizing resources. In addition to collaborating with the designated curators, AACI is seeking assistance from members to populate the library with relevant and useful content. AACI members are encouraged to share state-level legislation and additional helpful resources, including op-eds, whitepapers, fact sheets, and infographics, that pertain to the priority issues.
Please email resources to AACI Government Relations Manager,
Jaren Love
, or call 412-647-2076 with questions.