The AACI Champion for Cures Award was established in 2018 to recognize one or more people or an organization, who, through direct financial support of an AACI cancer center, demonstrate exceptional leadership in advancing cancer research and care and in inspiring others to do the same.

Selected by the AACI Board of Directors, the awardee has gained distinction through their visionary approach to promoting our shared goal of a future without cancer. Through their transformational philanthropy, which may take many forms—including supporting a new facility, cancer center infrastructure, or programming—the cancer center can focus beyond immediate needs to foster creativity and innovation and multiply its impact on patient health, research, and its surrounding community.

Previous Champion for Cures Award recipients are Pelotonia, Sidney and Caroline Kimmel, Phil and Peggy Knight, the Jon M. and Karen Huntsman family, and Richard and Susan Rogel.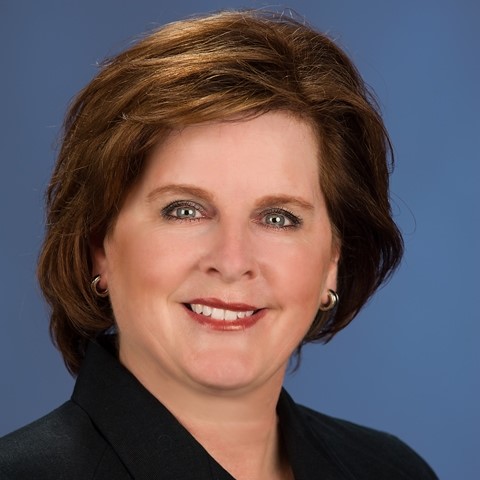 Dana Dornsife, Lazarex Cancer Foundation
Dana Dornsife, founder and chief mission and strategy officer of the Lazarex Cancer Foundation, is a devoted and generous supporter of community outreach and engagement efforts to increase access to cancer care and clinical trials in minority and disadvantaged communities. To close the cancer disparities gap, her transformative gifts created the Lazarex Impact Program to foster participation in clinical trials and Cancer Wellness Hubs.

The Cancer Wellness Hub initiative is a place-based, community-led, and culturally appropriate model of engagement which provides education, navigation services for cancer prevention, screening, and treatment, and removes transportation and financial barriers to increase access to clinical trials and optimal care. Specially-trained Neighborhood Health Ambassadors help ensure that community residents feel welcome and valued, and are treated with respect and dignity. The Lazarex Foundation also supports sites in San Francisco (UCSF) and in Philadelphia (Abramson Cancer Center), with national expansion in the future.

Dornsife participates in regular team meetings to optimize the success of the initiative. Her steadfast focus on improving the health and quality of life for diverse and underserved populations is unique among donors, and she "walks the walk" by participating actively at every level of the program, including development, implementation, and evaluation. She has also inspired others, including Amgen, which has become a key sponsor of this work.