Exploring Topics of Interest to AACI Cancer Centers
To promote the work of its member centers, AACI publishes Commentary, an editorial series focusing on major issues of common interest to North American cancer centers.

Each AACI Commentary is written by a cancer center leader or subject matter expert and distributed by email to nearly 3,000 readers of the AACI Update newsletter.

The publication is designed to cover a specific topic in 750-1,000 words. Recommendations for topics and authors are encouraged.
---
Please submit suggestions to:
Chris Zurawsky
Director of Communications and Public Affairs
412-802-6775

Emily Stimmel
Communications and External Relations Manager
412-647-0504
---

The Little State That Could
How West Virginia Became a National Model for COVID-19 Vaccination
By Hannah Hazard-Jenkins, MD, FACS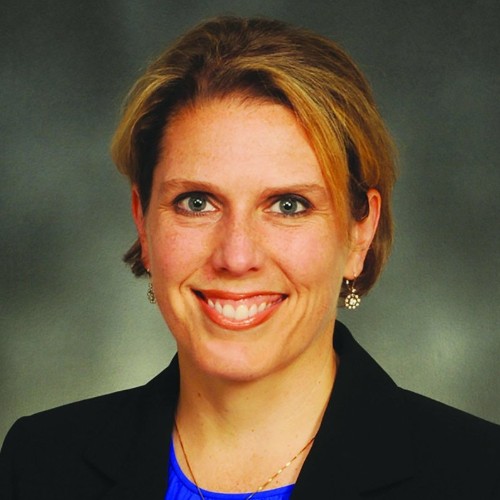 How did a little state of 1.8 million people manage to become a leader in the United States' COVID-19 vaccination effort? West Virginia's passionate sense of identity and open communication among state officials, health care providers, and residents have been instrumental to its success. With its rolling hills and small, tight-knit communities, West Virginia is the only state in the U.S. that lies completely within Appalachia; due to this insulation from the surrounding region, the state was the last to document a case of COVID-19.

Knowing our demographics, West Virginia's local and state governmental officials collaborated with the leaders of three large health systems to devise a vaccination plan that deviated from the proposed federal plan. To understand this plan and why it was implemented, it is important to know a few things about West Virginians and their health.