Exploring Topics of Interest to AACI Cancer Centers
To promote the work of its member centers, AACI publishes Commentary, an editorial series focusing on major issues of common interest to North American cancer centers.

Each AACI Commentary is written by a cancer center leader or subject matter expert and distributed by email to the more than 2,500 readers of the AACI Update newsletter.

The publication is designed to cover a specific topic in 750-1,000 words. Recommendations for topics and authors are encouraged.
---
Please submit suggestions to:
Chris Zurawsky
Director of Communications and Public Affairs
412-802-6775

Emily Stimmel
Communications and External Relations Coordinator
412-647-0504
---

Looking Ahead
Forging a Path for 2020 and Beyond
By Jennifer W. Pegher, MA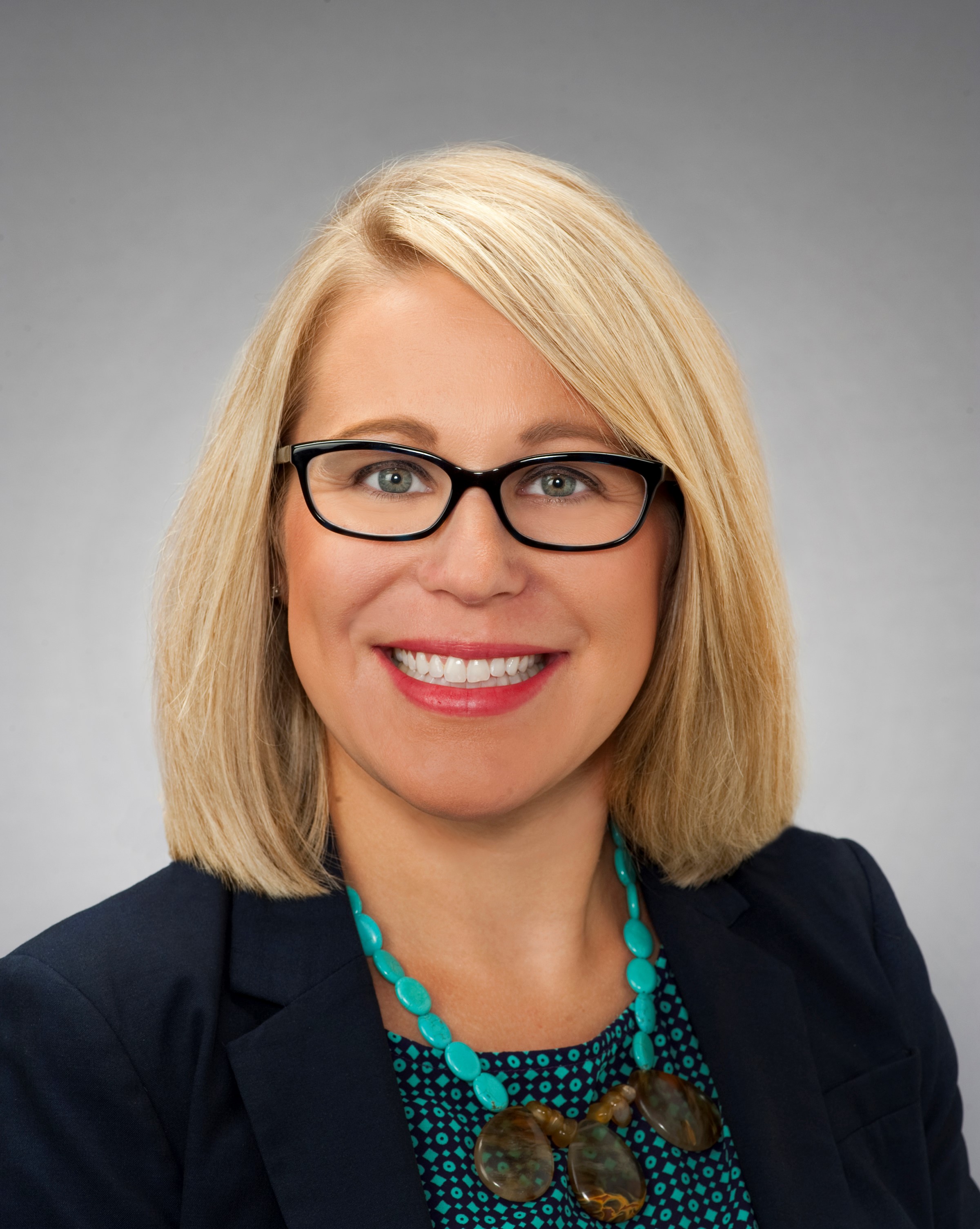 The past year was filled with significant accomplishments for AACI. In 2019 AACI grew its membership, established a Conflict of Interest Task Force, awarded patient advocate scholarships for its annual Hill Day, hosted its first CAR T therapy symposium, and continued to engage members through innovative programming.

The year was also personally significant: 2019 marked my first full year as the association's executive director. As we embark on a new decade, I am honored to be leading AACI at a pivotal moment, both for the association and for the greater cancer research community.