Exploring Topics of Interest to AACI Cancer Centers
To promote the work of its member centers, AACI publishes Commentary, an editorial series focusing on major issues of common interest to North American cancer centers.

Each AACI Commentary is written by a cancer center leader or subject matter expert and distributed by email to over 3,500 subscribers of the AACI Update newsletter.

The publication is designed to cover a specific topic in 750-1,000 words. Recommendations for topics and authors are encouraged.
---
Please submit suggestions to:
Chris Zurawsky
Director of Communications and Public Affairs
412-802-6775

Emily Stimmel
Communications and External Relations Manager
412-647-0504
---

Leadership Development and Diversity in Cancer Centers
By Caryn Lerman, PhD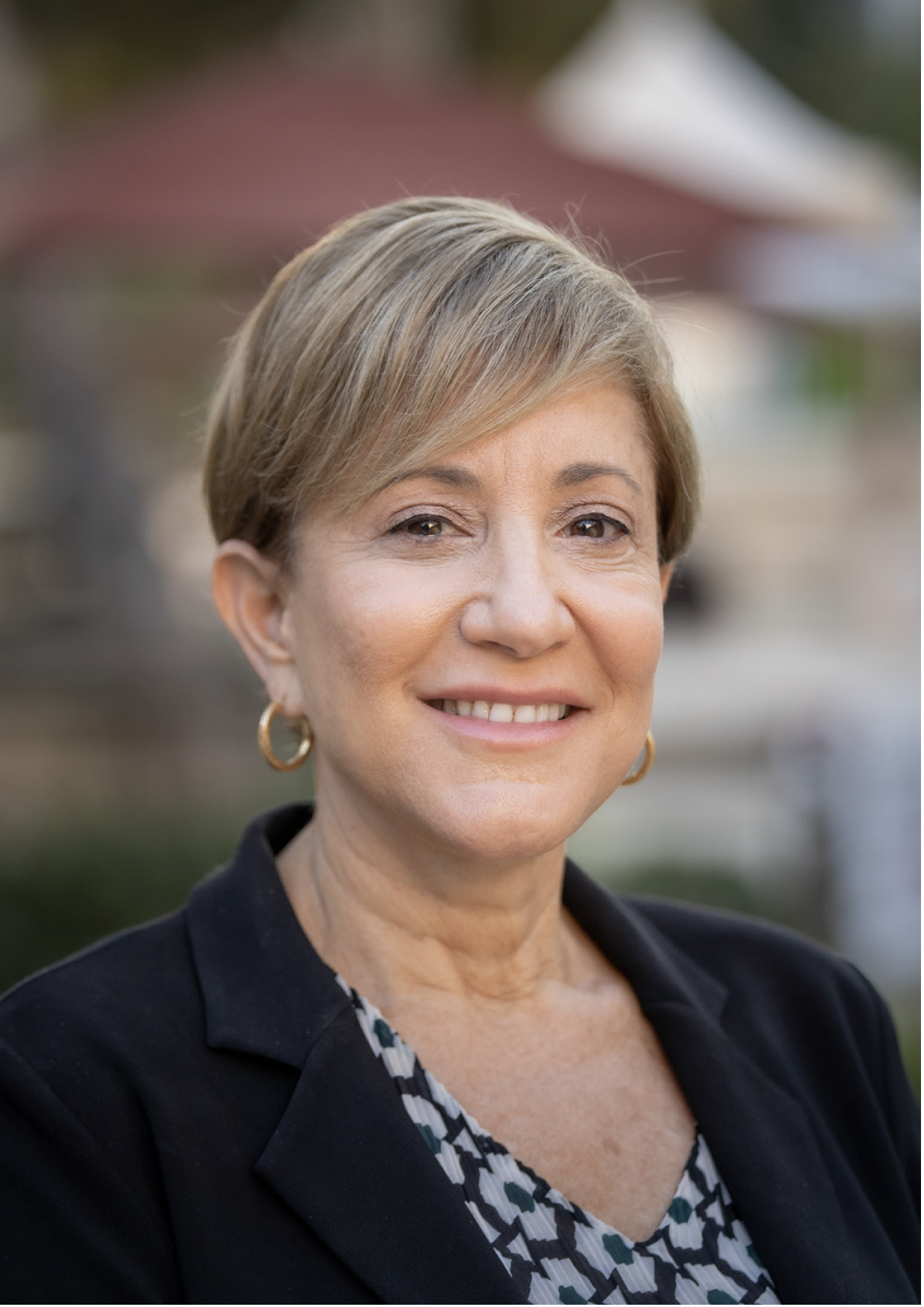 Fifty years after the introduction of the National Cancer Act, which established the National Cancer Institute (NCI) as we know it today, NCI-Designated Cancer Centers continue to evolve. Yet, the diversity and capacity of the workforce has not kept pace with the needs of our increasingly complex cancer centers. This, in turn, creates challenges for mission alignment, communication, and systems-level planning and oversight. Closing this gap requires leadership skills not acquired during traditional clinical or biomedical research training.

Recent studies also reveal the limited gender, ethnic, and racial diversity of the leadership teams of NCI-Designated Cancer Centers. Developing a diverse pipeline from within our centers may address these disparities, if implemented in tandem with deliberate leadership development as well as personalized mentoring and onboarding programs for new and emerging cancer center leaders.

To address this challenge, my AACI presidential initiative will focus on leadership development and diversity in AACI cancer centers.