Exploring Topics of Interest to AACI Cancer Centers
To promote the work of its member centers, AACI publishes Commentary, an editorial series focusing on major issues of common interest to North American cancer centers.

Each AACI Commentary is written by a cancer center leader or subject matter expert and distributed by email to subscribers of the AACI Update newsletter.

The publication is designed to cover a specific topic in 750-1,000 words. Recommendations for topics and authors are encouraged.
---
Please submit suggestions to:
Chris Zurawsky
Director of Communications and Public Affairs
412-802-6775

Emily Stimmel
Communications and External Relations Manager
412-647-0504
---

No Time to Waste: Now is the Time to Advocate for Federal Funding to Support Cancer Research
By Jennifer W. Pegher, MA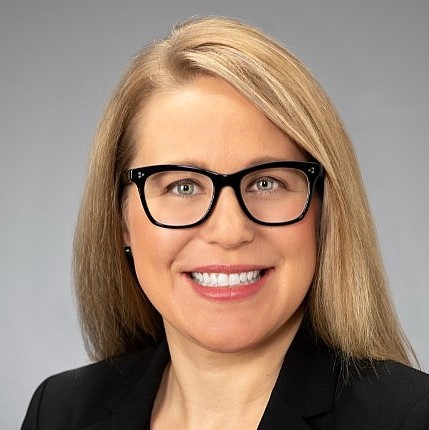 With the 2023 Fiscal Year (FY) ending in less than two weeks and no FY 2024 budget agreement on the horizon, the likelihood of a government shutdown is growing. Each day without an approved budget delays the development of innovative cancer treatments and potential cures. And for patients with cancer, there is no time to waste.

Earlier this year, the NCI released the National Cancer Plan, and just last week, the Biden administration shared new plans for the Cancer Moonshot.

Achieving the ambitious goals outlined in these plans will require substantial and sustained new federal investment.

Read the September 2023 Commentary.