Exploring Topics of Interest to AACI Cancer Centers
To promote the work of its member centers, AACI publishes Commentary, an editorial series focusing on major issues of common interest to North American cancer centers.

Each AACI Commentary is written by a cancer center leader or subject matter expert and distributed by email to subscribers of the AACI Update newsletter.

The publication is designed to cover a specific topic in 750-1,000 words. Recommendations for topics and authors are encouraged.
---
Please submit suggestions to:
Chris Zurawsky
Director of Communications and Public Affairs
412-802-6775

Emily Stimmel
Communications and External Relations Manager
412-647-0504
---

A Call for Engagement: AACI Cancer Centers and the National Cancer Plan



By Monica M. Bertagnolli, MD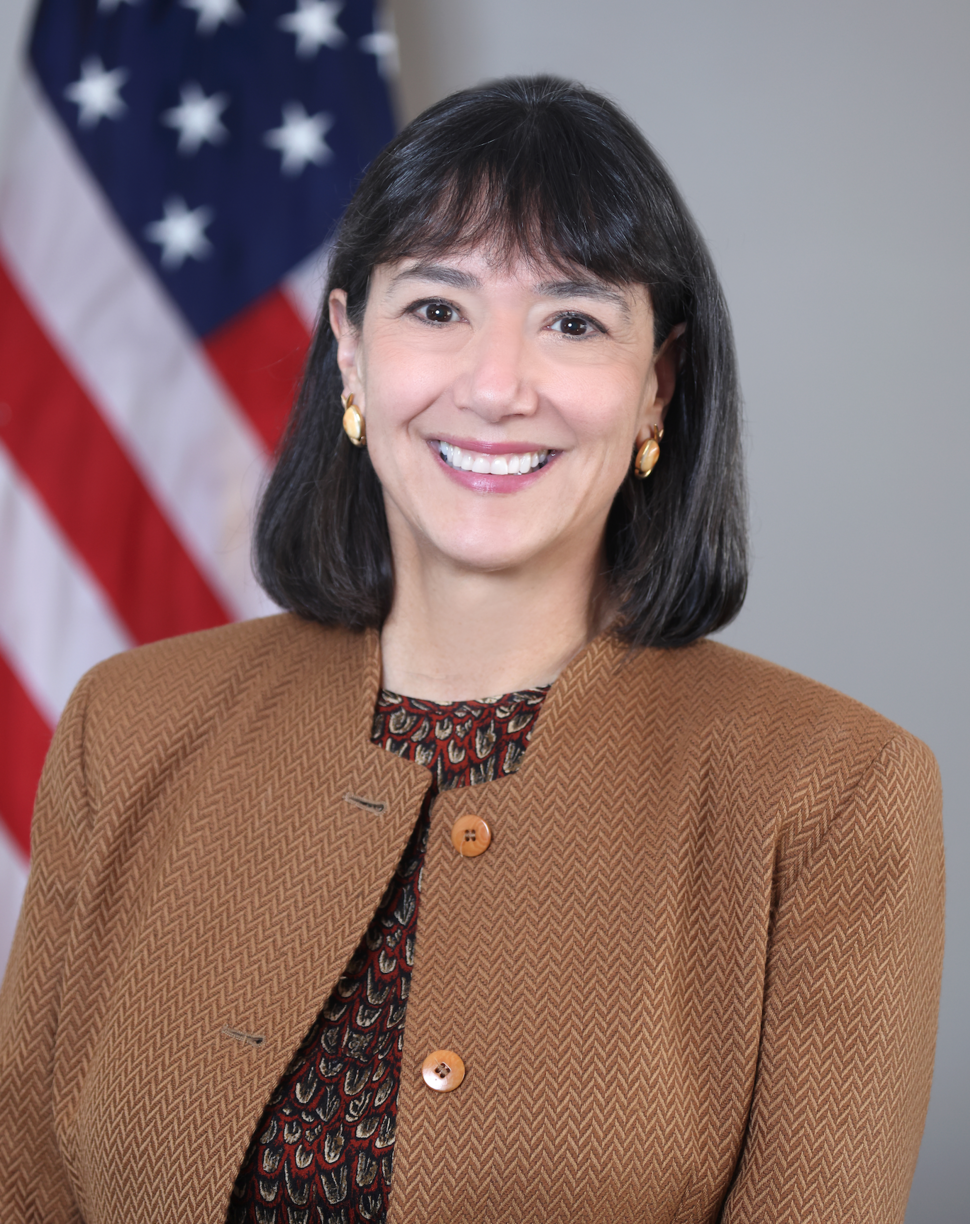 All disciplines involved in cancer research and care delivery share a common goal – to dramatically improve the lives of people with cancer and, ideally, prevent people from ever having to face the disease. President Biden has called for us to reduce age-adjusted cancer mortality by 50 percent in 25 years as a key benchmark toward that goal. Thanks to a recent analysis by National Cancer Institute (NCI) researchers published in Cancer Discovery, it is clear that we need to make faster progress against the most common cancers—and also achieve better results for people with all other cancers—to attain a 50 percent mortality reduction by 2047. Further, we must eliminate disparities that contribute to worse outcomes for some populations. I believe we can reach the day when all people live full and active lives, free from cancer's harmful effects – but it clearly will take action from all of us to achieve this.

As long-standing leaders of progress against cancer, U.S. cancer centers play a vital role in achieving these goals. Your institutions lead research programs that deliver new and better ways to prevent, diagnose, and treat cancer. You also provide the substantial training infrastructure required to empower a diverse research workforce equipped to navigate the ever-evolving landscape of scientific possibility.

Read the May 2023 Commentary.