Exploring Topics of Interest to AACI Cancer Centers
To promote the work of its member centers, AACI publishes Commentary, an editorial series focusing on major issues of common interest to North American cancer centers.

Each AACI Commentary is written by a cancer center leader or subject matter expert and distributed by email to the more than 2,500 readers of the AACI Update newsletter.

The publication is designed to cover a specific topic in 750-1,000 words. Recommendations for topics and authors are encouraged.
---
Please submit suggestions to:
Chris Zurawsky
Director of Communications and Public Affairs
412-802-6775

Emily Stimmel
Communications and External Relations Coordinator
412-647-0504
---

Addressing Cancer Health Disparities From the Inside Out
By Ana Maria Lopez, MD, MPH, MACP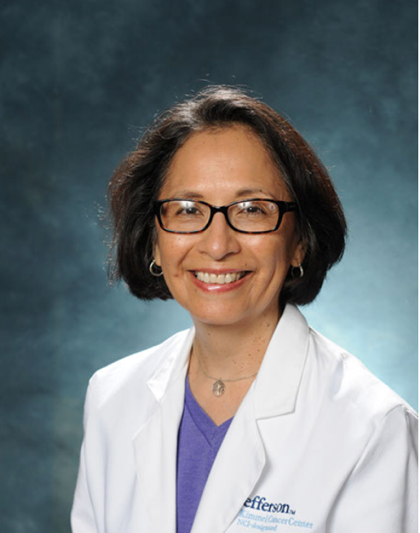 Amid national unrest in response to the senseless and violent deaths of George Floyd, Breonna Taylor, Ahmaud Arbery, and many other Black people, AACI published a statement standing against racism and discrimination. This active commitment was joined by individual AACI members.

Cancer institutes have long been dedicated to addressing disparities in cancer care, but we are now being called upon to confront disparities within the context of structural and systemic racial discrimination and to rectify inequities in all aspects of our work.

Read the September 2020 Commentary.