Exploring Topics of Interest to AACI Cancer Centers
To promote the work of its member centers, AACI publishes Commentary, an editorial series focusing on major issues of common interest to North American cancer centers.

Each AACI Commentary is written by a cancer center leader or subject matter expert and distributed by email to nearly 3,000 readers of the AACI Update newsletter.

The publication is designed to cover a specific topic in 750-1,000 words. Recommendations for topics and authors are encouraged.
---
Please submit suggestions to:
Chris Zurawsky
Director of Communications and Public Affairs
412-802-6775

Emily Stimmel
Communications and External Relations Manager
412-647-0504
---

A "Delicate Dance"
Establishing a Process for Assessing and Endorsing Cancer-Related Policy
By John DeMuro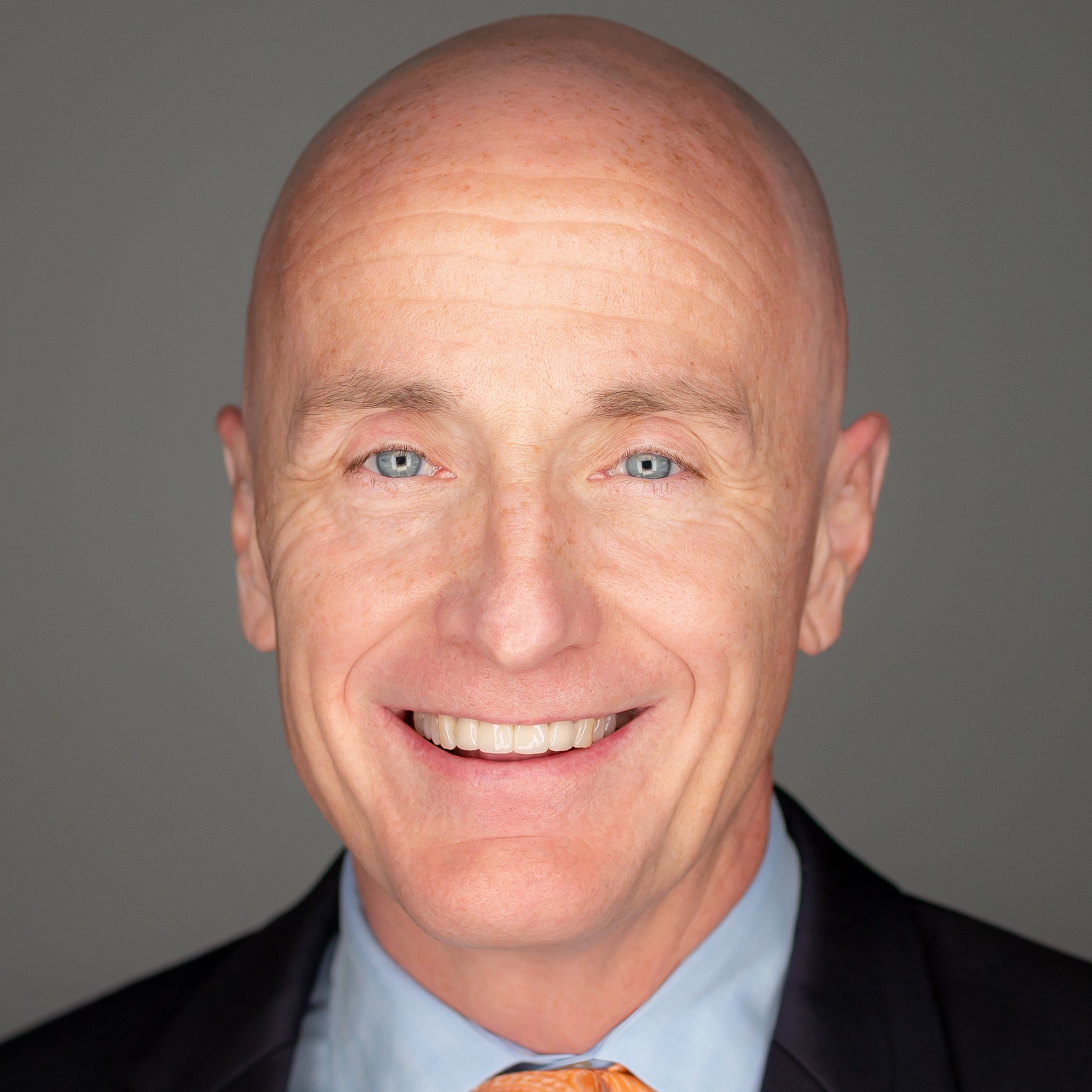 When it comes to appropriations and legislation that directly impact scientific policy, AACI cancer centers face a dilemma. Although cancer centers may choose to collaborate with elected officials to enact specific priorities, these priorities may be at odds with the overall scientific direction and funding decisions of government agencies including the National Institutes of Health (NIH) and National Cancer Institute (NCI).

From the perspective of these agencies, legislative language that is overly directive may be perceived as minimizing the peer review process in identifying promising opportunities.

Furthermore, due to finite financial resources, existing priorities may go under- or unfunded. However, some legislative initiatives have enormous potential to accelerate progress against cancer, reduce cancer mortality, and boost investments in the research conducted at cancer centers. Their value to the cancer center network cannot be understated.