Exploring Topics of Interest to AACI Cancer Centers
To promote the work of its member centers, AACI publishes Commentary, an editorial series focusing on major issues of common interest to North American cancer centers.

Each AACI Commentary is written by a cancer center leader or subject matter expert and distributed by email to subscribers of the AACI Update newsletter.

The publication is designed to cover a specific topic in 750-1,000 words. Recommendations for topics and authors are encouraged.
---
Please submit suggestions to:
Chris Zurawsky
Director of Communications and Public Affairs
412-802-6775

Emily Stimmel
Communications and External Relations Manager
412-647-0504
---

Fostering DEI, Providing Culturally Competent Care, and Eliminating the "Minority Tax" at AACI Cancer Centers
By Yolanda Sanchez, PhD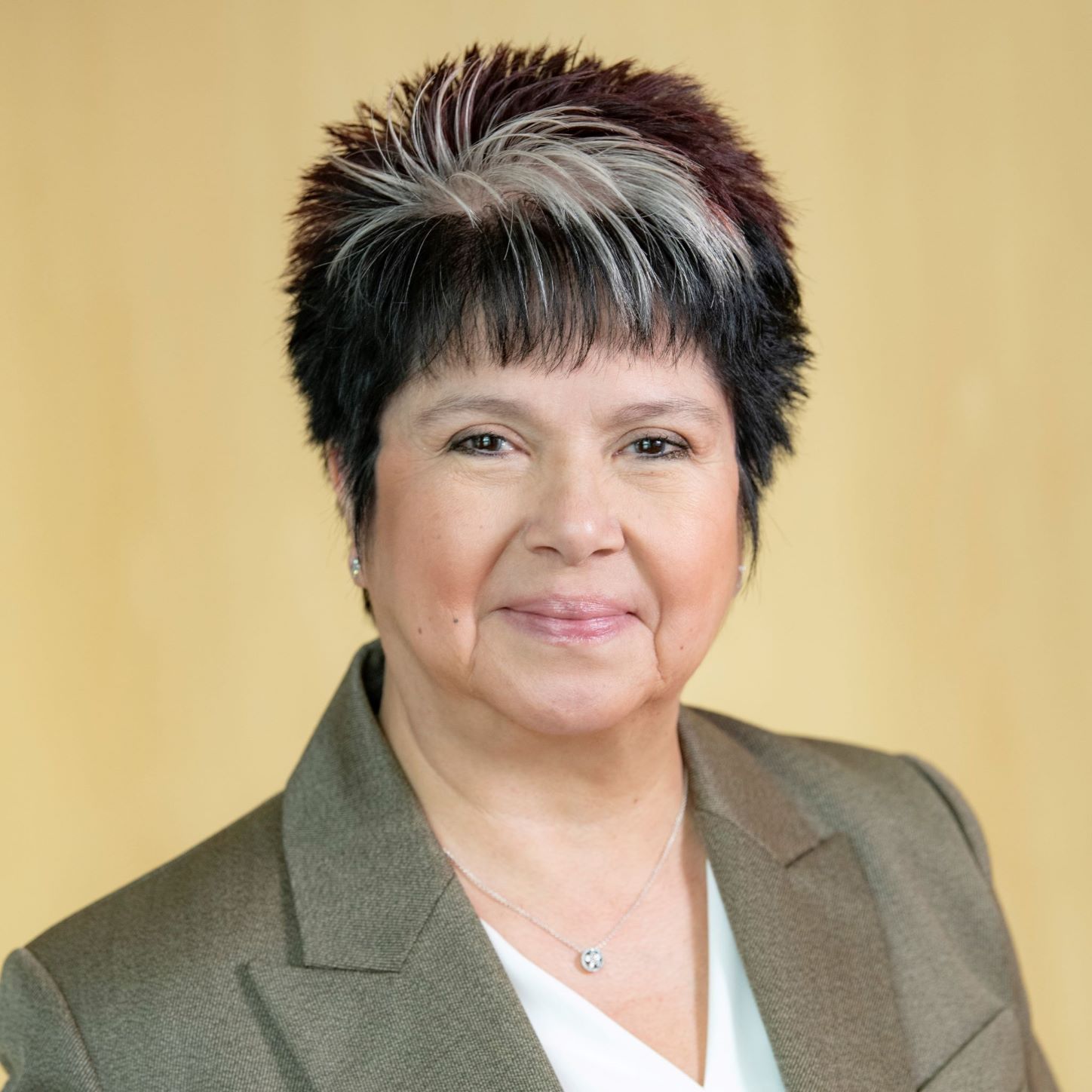 Last month I embarked on a new phase in my career as director and CEO of the University of New Mexico Comprehensive Cancer Center (UNMCCC), where I am breaking new ground as the first Hispanic woman to lead a National Cancer Institute (NCI)-Designated Cancer Center. This is not only a significant professional accomplishment for me personally, but an important milestone in the ongoing effort to diversify the cancer center leadership pipeline.

In my new role, I must acknowledge the changing face of directors of AACI cancer centers and the trailblazers, role models, and mentors who came before me to lead NCI-Designated Cancer Centers. My peers include women, Hispanic/Latinx and African American men, and other underrepresented minorities (URM). This is also a timely opportunity, as the NCI now prioritizes building a diverse workforce to serve unique populations and remove health disparities.

Read the March 2023 Commentary.