Exploring Topics of Interest to AACI Cancer Centers
To promote the work of its member centers, AACI publishes Commentary, an editorial series focusing on major issues of common interest to North American cancer centers.

Each AACI Commentary is written by a cancer center leader or subject matter expert and distributed by email to over 3,500 subscribers of the AACI Update newsletter.

The publication is designed to cover a specific topic in 750-1,000 words. Recommendations for topics and authors are encouraged.
---
Please submit suggestions to:
Chris Zurawsky
Director of Communications and Public Affairs
412-802-6775

Emily Stimmel
Communications and External Relations Manager
412-647-0504
---

Promoting Equity by Design in Cancer Trials
By Barbara E. Bierer, MD and Timothy Rebbeck, PhD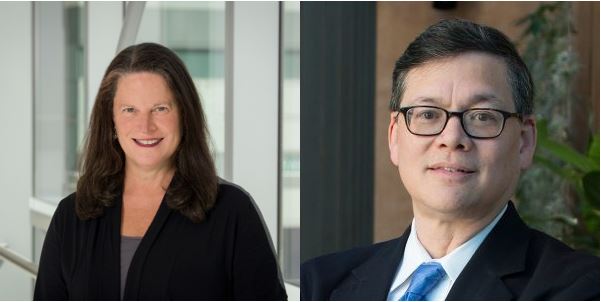 Individuals who participate in clinical trials should reflect those who have the disease or condition or, if the epidemiology is not known, the general population. The demographics of patients with cancer do not match the demographics of patients enrolled in cancer treatment trials.

White patients with cancer are overrepresented in clinical research, while other races and ethnicities, particularly Black, Hispanic, and American Indian/Alaska Natives are underrepresented; other often underrepresented groups include women, children and young adults, people with disabilities, and non-English speakers. These groups do not benefit from, nor have equivalent access to, potentially therapeutic clinical research.
As part of a comprehensive effort to address this complex issue, the Multi-Regional Clinical Trials Center of Brigham and Women's Hospital and Harvard and the Center for Cancer Equity and Engagement at the Dana-Farber/Harvard Cancer Center will offer a six-part virtual course titled "Equity by Design in Clinical Research: Cancer Trials." The curriculum is designed to build on existing knowledge of ethical and regulatory foundations and will highlight key action areas to support inclusion in cancer clinical research.