Exploring Topics of Interest to AACI Cancer Centers
To promote the work of its member centers, AACI publishes Commentary, an editorial series focusing on major issues of common interest to North American cancer centers.

Each AACI Commentary is written by a cancer center leader or subject matter expert and distributed by email to the more than 2,500 readers of the AACI Update newsletter.

The publication is designed to cover a specific topic in 750-1,000 words. Recommendations for topics and authors are encouraged.
---
Please submit suggestions to:
Chris Zurawsky
Director of Communications and Public Affairs
412-802-6775

Emily Stimmel
Communications and External Relations Coordinator
412-647-0504
---

Reflections on the 12th Annual AACI CRI Meeting
By Theresa L. Werner, MD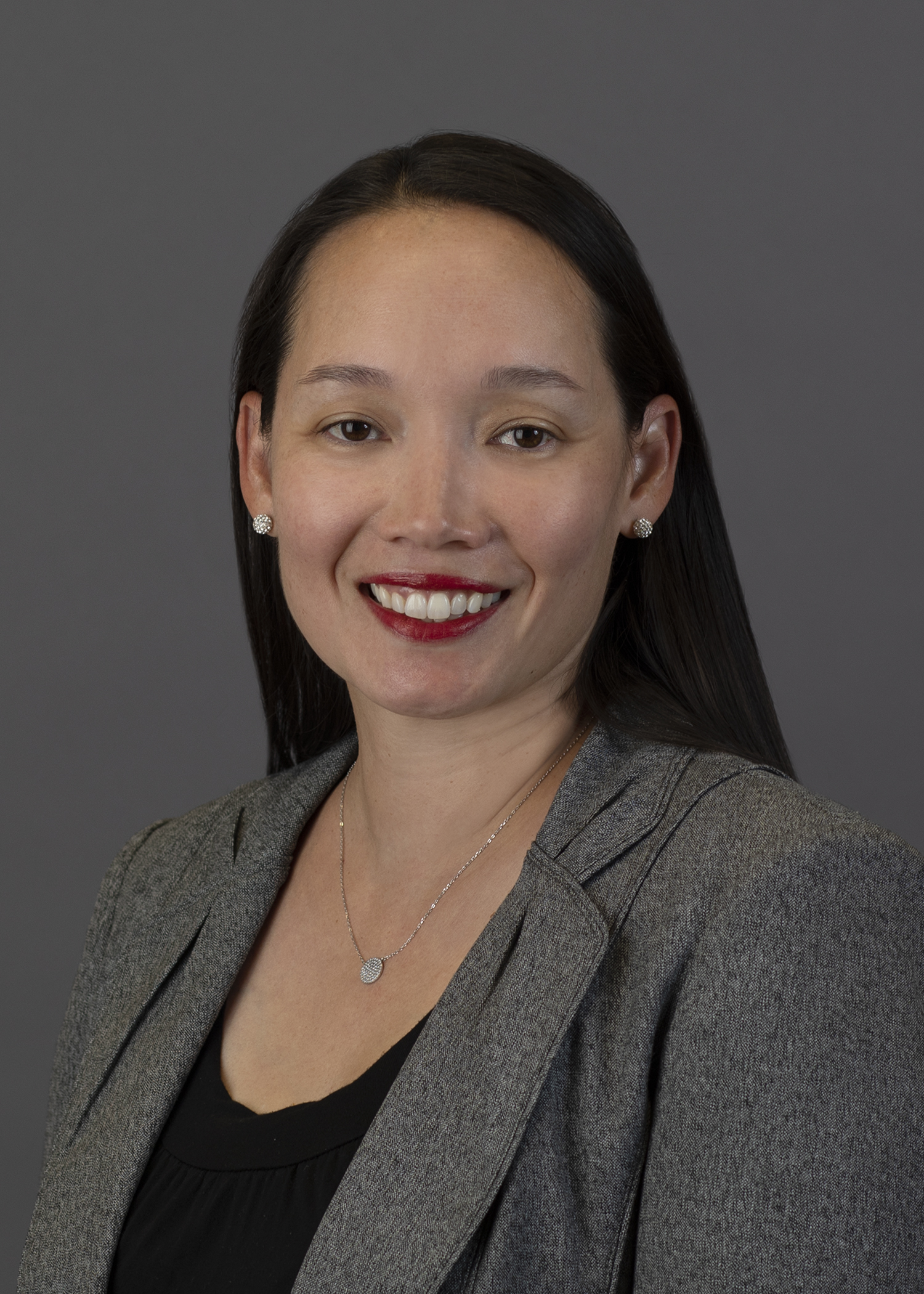 When AACI's Clinical Research Innovation (CRI) Steering Committee convened last fall to plan the 12th Annual AACI CRI Meeting, we mapped out a robust, three-day meeting centered on the future of clinical research. I think it's safe to say that in November, none of us anticipated how quickly our vision for the future would change.

Since the COVID-19 pandemic was declared in March, AACI cancer centers pivoted to create a "new normal." The pandemic has reshaped everyone's lives, affecting everything from the way we work and interact with our colleagues to the way we conduct cancer clinical research.

Recognizing the enormous impact of COVID-19, the steering committee designed an updated agenda for a two-day, virtual meeting that focused on the challenges posed by the pandemic — and the creative, innovative solutions implemented by AACI cancer centers.

Read the July 2020 Commentary.