The AACI Cancer Health Equity Award was created in 2021 to recognize an individual or group who demonstrates exceptional leadership in promoting health equity, mitigating cancer disparities, and advocating for diversity and inclusion at their cancer center.

The recipient of the AACI Cancer Health Equity Award is selected bya majority vote of the AACI Board of Directors.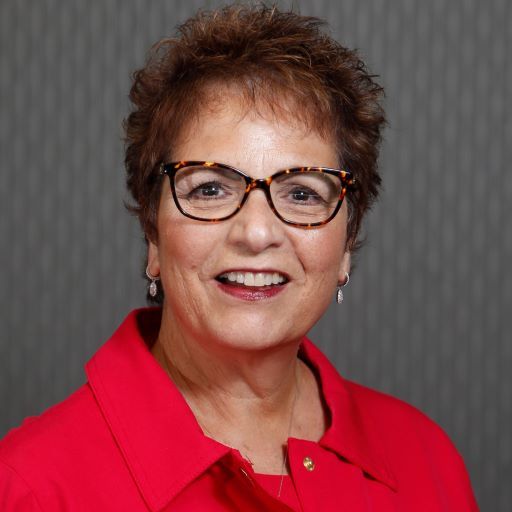 Electra D. Paskett, PhD, MSPH
Electra D. Paskett, PhD, MSPH, is the associate director for population sciences and community outreach and founding director of the Center for Cancer Health Equity (CCHE) at The Ohio State University Comprehensive Cancer Center – James Cancer Hospital and Solove Research Institute (OSUCCC – James). Dr. Paskett has led multi-disciplinary teams of investigators in several large initiatives to understand and reduce disparities within the cancer center's catchment area. These roles have afforded her the opportunity to train the next generation of investigators—from high school to junior faculty—in health disparities, diversity, and inclusion.

Established in 2002 with a focus on increasing accrual to clinical trials among minorities, the CCHE has grown from three to 17 staff members, with dedicated staff representing minority, rural, and Appalachian population groups in Ohio. CCHE initiatives are focused on education and outreach to these populations; direct services, such as mobile mammography; and Continuum of Care Navigation. In addition, Dr. Paskett directs a 10-week Summer Health Disparities Program for undergraduate, graduate, and medical students, including those from historically Black colleges and universities. Many of the 65 past students have gone on to careers in science.

Dr. Paskett has extended her leadership through her service as past president of the American Society of Preventive Oncology and as a member of many committees of the American Society of Clinical Oncology, the American Cancer Society, and the American Association of Cancer Research. She is also a member of the Ohio Commission on Minority Health and the National Cancer Institute's National Cancer Advisory Board.

Dr. Paskett will be presented with the 2022 AACI Cancer Health Equity Award on Monday, October 3, during the 2022 AACI/CCAF Annual Meeting.
---
2021: Robert A. Winn, MD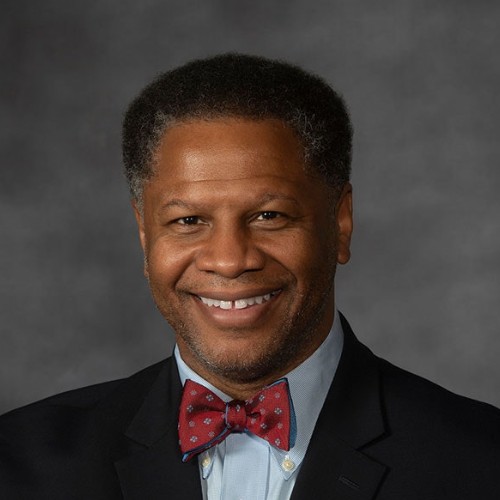 AACI Vice President/President-elect Robert A. Winn, MD, received the inaugural AACI Cancer Health Equity Award. Dr. Winn is the director of VCU Massey Cancer Center.

He was recognized for his passionate commitment to improving health equity and his significant positive impact on cancer care in Virginia. In addition to his work in the Massey catchment area, Dr. Winn is at the forefront of addressing health disparities, promoting health equity, and advocating for diversity and inclusion in cancer care at the national level.