AACI works on behalf of its 100 cancer centers to advocate for federal funding for the National Institutes of Health (NIH) and the National Cancer Institute (NCI).
The AACI Government Relations Forum was created to coordinate efforts among all cancer centers to educate local officials and members of Congress about the cancer research enterprise and the positive impact of cancer center initiatives on patients. The Government Relations Forum facilitates an improved understanding of policy issues as they pertain to cancer prevention, treatment, and survivorship—for AACI members and for legislators.

Participation in the forum is open to AACI members only.
The Government Relations Forum Steering Committee monitors public policy activities impacting cancer centers.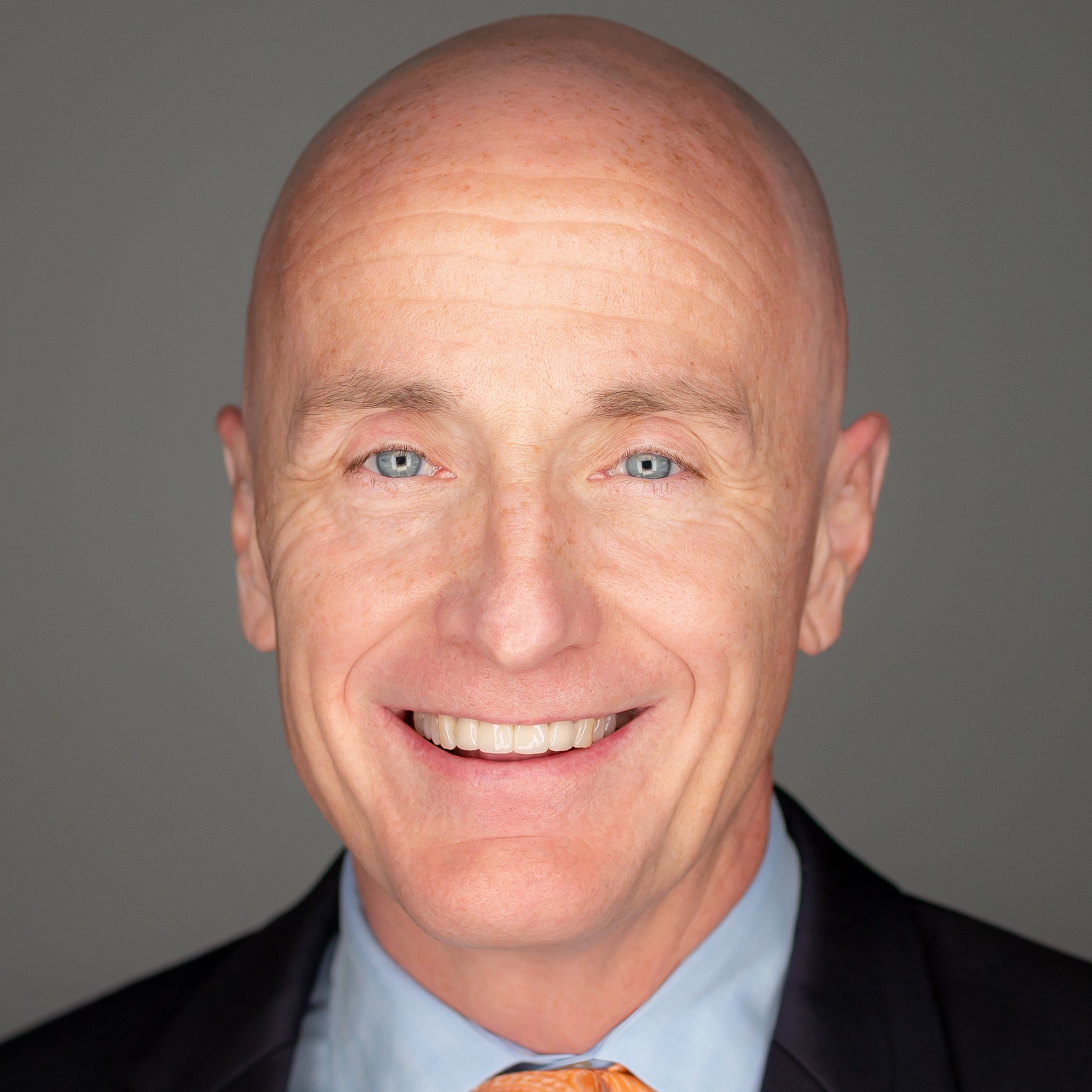 Chair
John DeMuro
Moffitt Cancer Center
View All Steering Committee Members
In October 2018, AACI President
Roy A. Jensen, MD
, introduced his
presidential initiative
, a library of public policy resources, to positively advance policy that will ultimately impact public health. Now AACI is calling on members to submit materials for the AACI Public Policy Resource Library. AACI encourages members to share resources pertaining to the priority issues of state funding for cancer research, elimination of HPV-related cancers, and tobacco control. Please email resources to AACI Government Relations Manager,
Jaren Love
, or call 412-647-2076 with questions.