AACI works on behalf of North America's 103 leading cancer centers to advocate for federal funding for the National Institutes of Health (NIH) and the National Cancer Institute (NCI).
The AACI Government Relations Forum was created to coordinate efforts among cancer centers to educate local officials and members of Congress about the cancer research enterprise and the positive impact of cancer center initiatives on patients. The Government Relations Forum facilitates an improved understanding of policy issues as they pertain to cancer prevention, treatment, and survivorship — for AACI members and for legislators.

Participation in the forum is open to AACI members only.
---
COVID-19 Advocacy
In a November 20 letter, AACI called on the Trump administration to share vital information about its coronavirus response with President-elect Joe Biden and his transition team.

As an association representing 102 leading academic and freestanding cancer centers in North America, AACI joins the American Hospital Association, the American Medical Association, the American Nurses Association, and other major medical associations to ask the Trump administration to cooperate with the Biden transition team to ensure continuity of care for patients, particularly as it relates to COVID-19.

Read the Press Release
Read and Share the Letter
Two recent presidential proclamations would suspend visa processing for individuals from China and for certain categories of high-skilled, non-immigrant visas from around the world. J-1, F-1, and H-1B visas are critical tools that cancer centers use to attract top talent in scientific research and patient care to the United States.

Amid the COVID-19 pandemic, AACI believes that cancer centers should be focusing their time and resources in support of policies that foster innovation and economic growth and that promote the health and safety of the American people. Prohibiting the entry of valued STEM students, postdoctoral associates, scientists, and researchers does not address our nation's public health needs or stimulate economic recovery.

AACI encourages you to write your member of Congress to remind them that placing limitations on new, non-immigrant visas only serves to impede progress against cancer, COVID-19, and other major illnesses.

Read the Letter
On May 1, AACI sent a letter to President Donald Trump urging the federal government to take the lead in deploying personal protective equipment (PPE) to hospitals, establishing a consistent national COVID-19 testing strategy, and managing the COVID-19 testing supply chain.

Read the Press Release
Read and Share the Letter

In an April 24 letter, AACI called upon congressional leaders to consider the needs of academic cancer centers in any new COVID-19 supplemental response legislation. Priorities include supplemental appropriations for major research agencies and additional funding for hospitals and health systems. AACI also emphasized the priorities outlined in the April 15 letter sent to Congress on behalf of nearly 50 cancer advocacy organizations.

Read the Letter

On April 15, AACI drafted a letter to the Hill with the American Cancer Society Cancer Action Network (ACS CAN), American Society for Clinical Oncology (ASCO), Cancer Support Community, Friends of Cancer Research, National Comprehensive Cancer Network (NCCN), and The Leukemia & Lymphoma Society regarding a fourth coronavirus relief package. The letter included priorities such as oral chemotherapy parity, requiring insurers to provide a 90-day supply of retail medications, creating a special enrollment period for HealthCare.gov, increasing funding for state Medicaid programs, and providing assistance for people who have lost employer-sponsored health coverage.

Read the Letter

In a March 23 letter to President Donald Trump, AACI implored him to immediately invoke the Defense Production Act (DPA) to marshal American manufacturing to forcefully confront the COVID-19 emergency. The association also called for military mobilization to help build temporary hospital facilities and to assist hospital personnel.

Read the Press Release
Read and Share the Letter
---
The Government Relations Forum Steering Committee monitors public policy activities impacting cancer centers.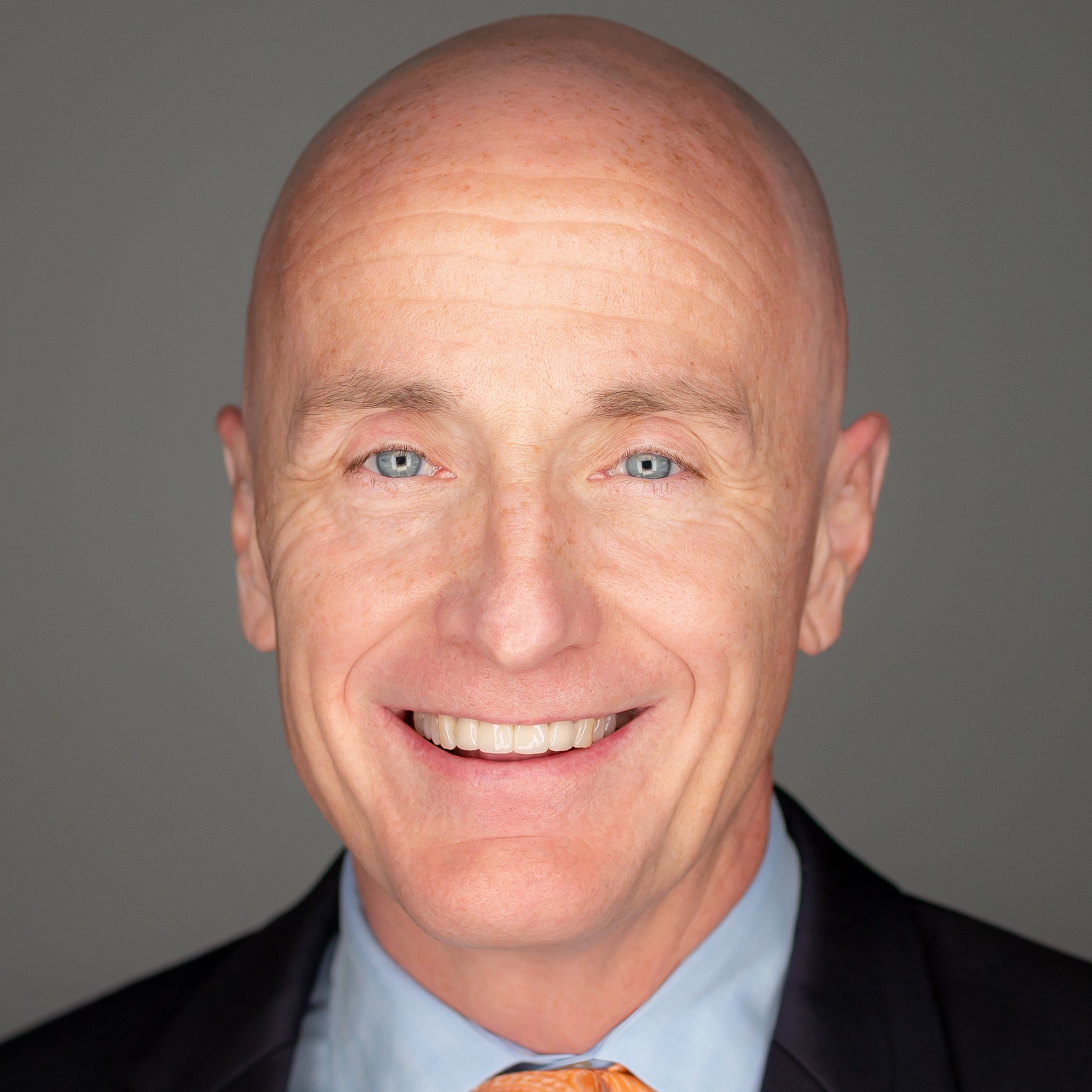 Chair
John DeMuro
Moffitt Cancer Center
View All Steering Committee Members