AACI works on behalf of its 100 cancer centers to advocate for federal funding for the National Institutes of Health (NIH) and the National Cancer Institute (NCI).
The AACI Government Relations Forum was created to coordinate efforts among all cancer centers to educate local officials and members of Congress about the cancer research enterprise and the positive impact of cancer center initiatives on patients. The Government Relations Forum facilitates an improved understanding of policy issues as they pertain to cancer prevention, treatment, and survivorship—for AACI members and for legislators.

Participation in the forum is open to AACI members only.
---
AACI Urges Immediate Implementation of Defense Production Act
In a March 23 letter to President Donald Trump, the Association of American Cancer Institutes (AACI) implored him to immediately invoke the Defense Production Act to marshal American manufacturing to forcefully confront the COVID-19 emergency.

The association also called for military mobilization to help build temporary hospital facilities and to assist hospital personnel.

"[T]he situation is already desperate in many of our hospitals, and rapidly edging towards utter disaster," cancer center directors wrote. "Failure to act decisively and immediately will undoubtedly result in the tragic, massive, and ultimately avoidable loss of many American lives."
Download and Share the Letter
The Government Relations Forum Steering Committee monitors public policy activities impacting cancer centers.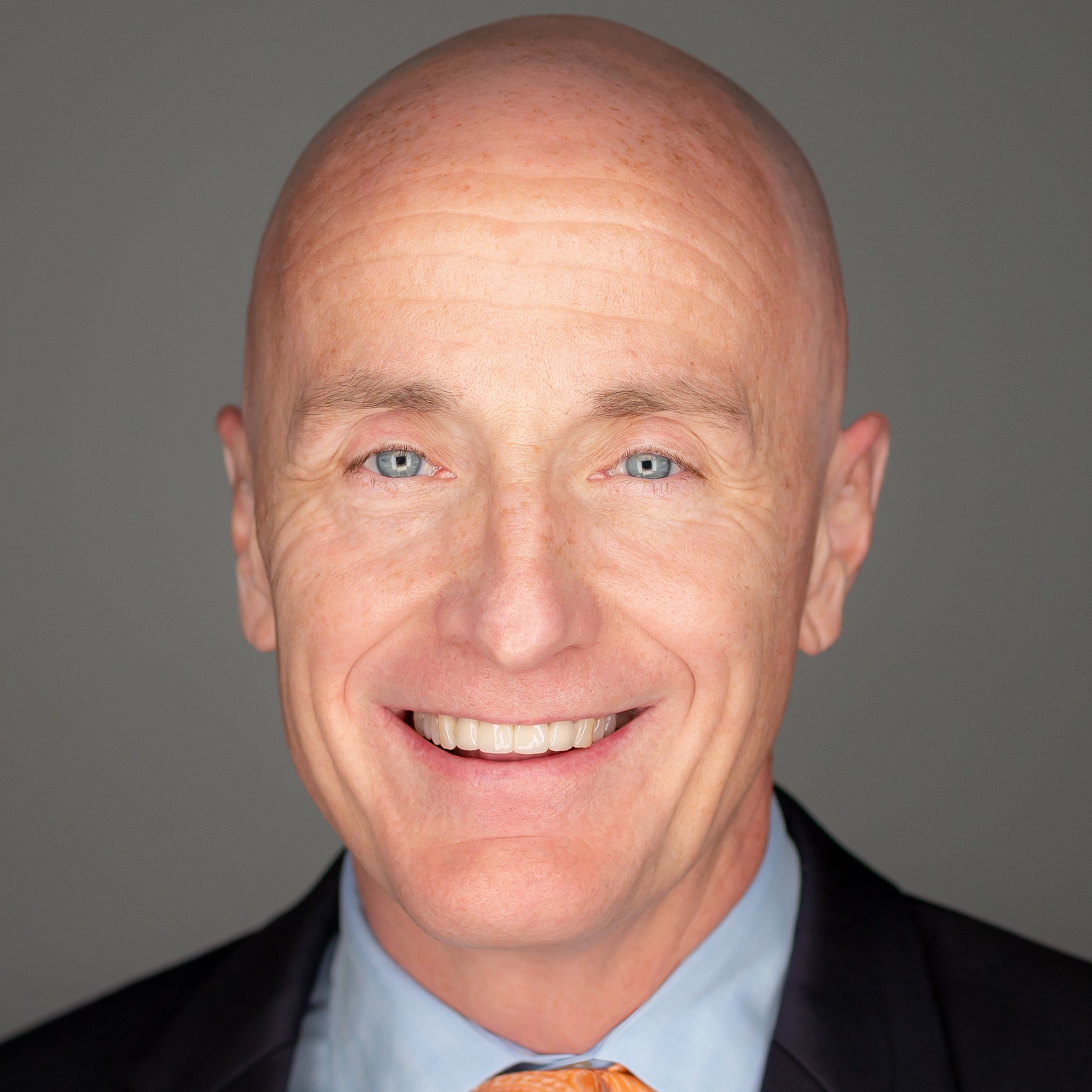 Chair
John DeMuro
Moffitt Cancer Center
View All Steering Committee Members