The AACI Distinguished Scientist Award was created in 2002 to recognize a major contributor to the field of cancer research.

Selected by the AACI Board of Directors, the awardee should be widely known in the cancer community through their research accomplishments.

Past awardees include Drs. Charles Perou, Carl June, James Allison, Lewis Cantley, Tim Ley, Brian Druker, Lee Hartwell, Mary-Claire King, Janet Rowley, Stuart Schreiber, Bert Vogelstein, Robert Weinberg, and Irving Weissman.

The 2020 nomination period will open in December 2019.

For more information, please contact Program Manager Kate Shaw at 412-605-1477.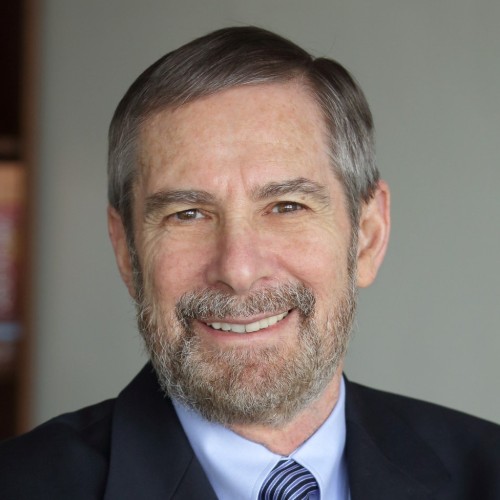 Douglas R. Lowy, MD
Douglas R. Lowy, MD
, acting director of the National Cancer Institute, will receive the 2019 AACI Distinguished Scientist Award in recognition of his scientific achievements, including his role in enabling the development of human papillomavirus (HPV) vaccines.
"The AACI board and national membership is honored to have this opportunity to recognize Dr. Lowy's scientific achievements," said AACI President Roy A. Jensen, MD. "Doug has been a champion of AACI cancer centers throughout his tenure at the NCI, and his breakthrough laboratory discoveries have been an invaluable resource for the cancer research community."
Learn More About Dr. Lowy's Scientific Achievements