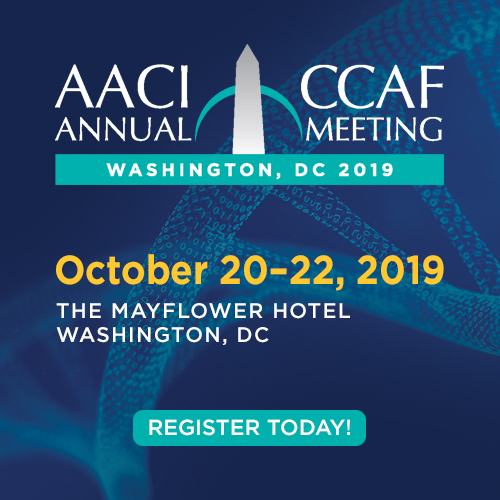 The annual meeting of the Association of American Cancer Institutes (AACI) and the Cancer Center Administrators Forum (CCAF) provides an opportunity to network with and learn from peers in the cancer research community. The meeting will cover topics of both scientific and operational value, equipping attendees with practical solutions.
This year's
program
includes sessions addressing:
Artificial intelligence and Big Data
Cancer center workforce development
Alternative revenue streams and payment models
The biology of metastases
NCI Cancer Center Support Grant
Community outreach and engagement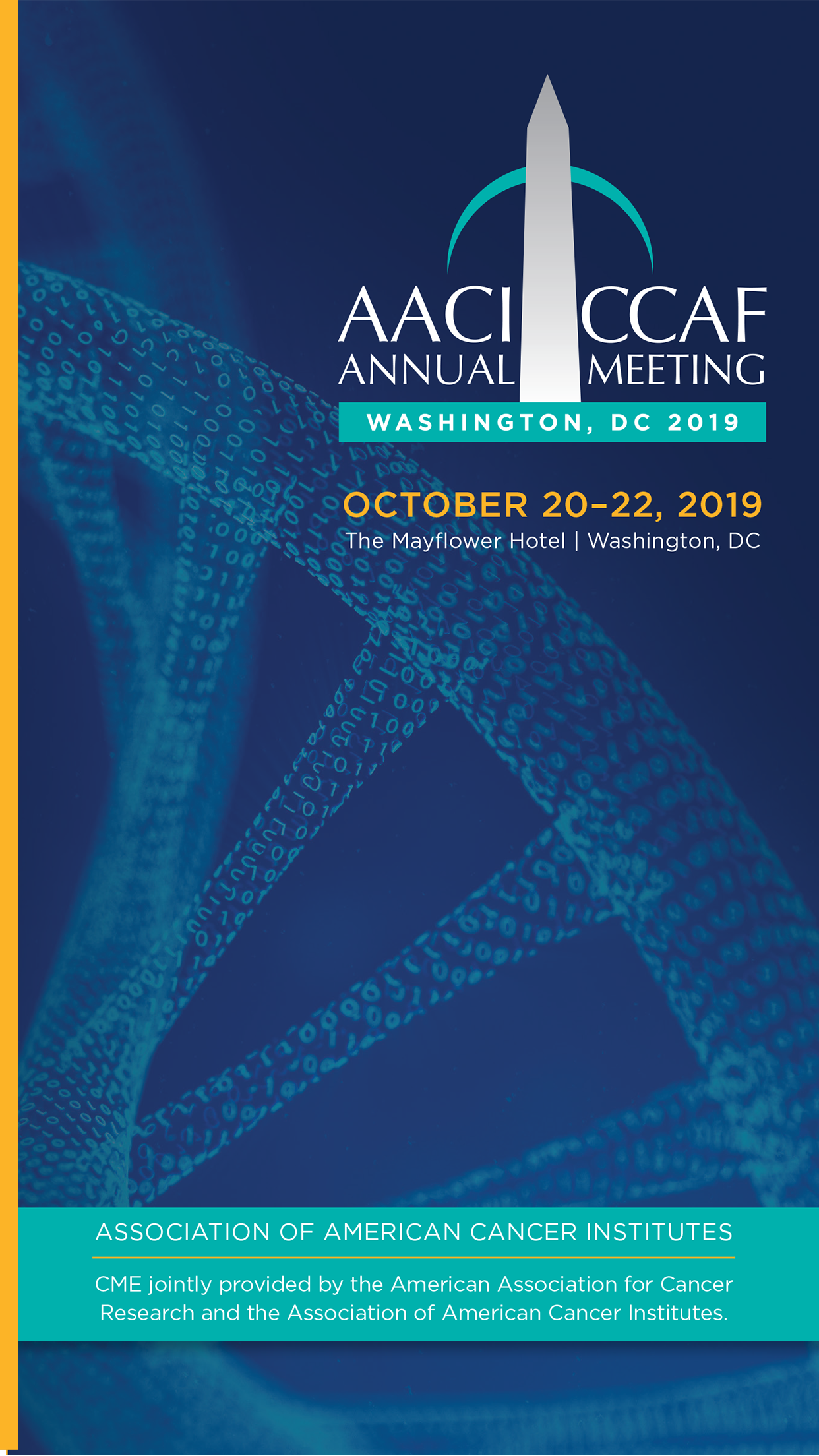 2019 Award Recipients
Distinguished Scientist Award
Douglas R. Lowy, MD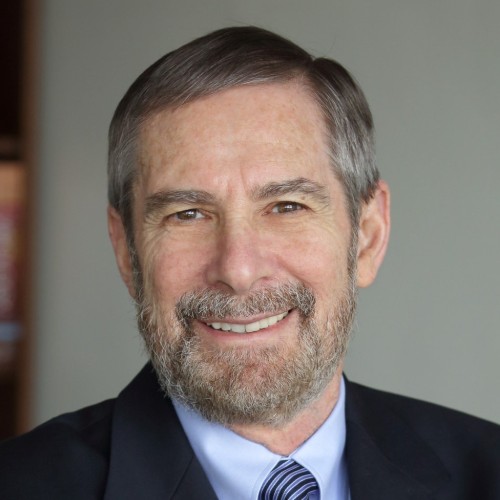 Douglas R. Lowy, MD, acting director of the National Cancer Institute (NCI), will receive the 2019 AACI Distinguished Scientist Award. AACI is recognizing Dr. Lowy for his long-term research on the molecular biology of tumor viruses and growth regulation, his role in enabling the development of human papillomavirus (HPV) vaccines, and his exploration of oncogenes and tumor suppressor genes and their signaling pathways.

Learn More About Dr. Lowy's Scientific Achievements
Champion for Cures Award
The Jon M. and Karen Huntsman Family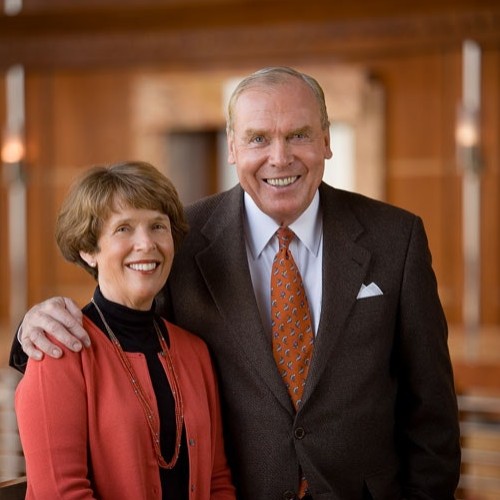 The Jon M. and Karen Huntsman family will receive AACI's 2019 Champion for Cures Award, in recognition of their significant leadership in supporting efforts to cure cancer and in inspiring others to do the same. The Huntsman family's first major gift to cancer research came in 1993 at $10 million, followed by a $100 million gift in 1995 that formally established and named the Huntsman Cancer Institute (HCI) at the University of Utah. In all, the family has donated or inspired donations totaling $1.4 billion to cancer.

Learn More About the Huntsman Family's Commitment to Ending Cancer